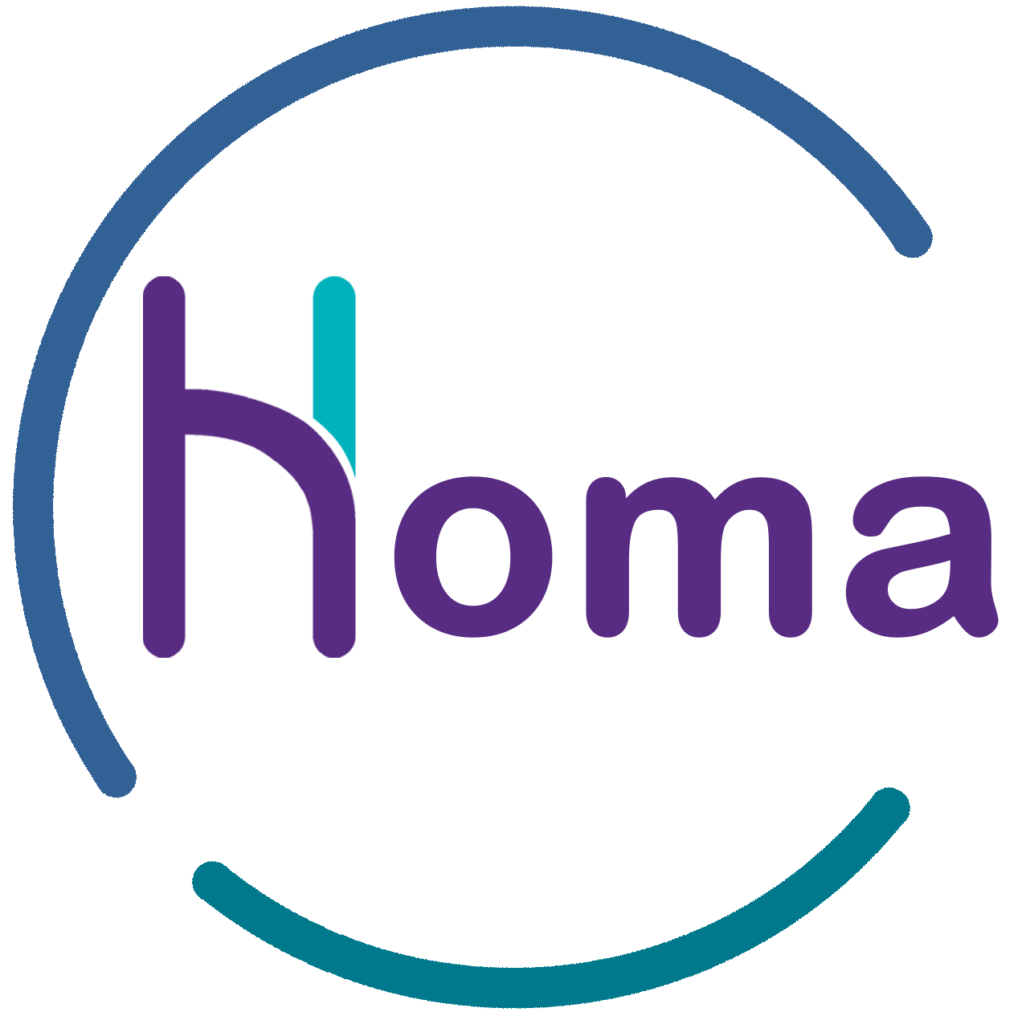 Homa – Human Rights and Business institute was created in 2012 and started from the recognition of an academic and legal gap in the production of qualified knowledge, and in the academic-legal advice to the Civil Society and Government organizations on themes related to the violations of Human Rights by Business, especially when it comes to reaching effective protective measures, and accountability mechanisms for Business and their violations. 
Our organization understands that human beings must be the focus of every institution. For that reason, we choose as our name the term "Homa", which means man/human being in the Esperanto language, which was created with the intention of being a universal language. 
In that sense, and different from the main nomenclature in that field of study "Business and Human Rights", we call it Human Rights and Business Centre, exactly because we believe that the theme should be regarded under the logic of these rights protection. That being said, these must come before the business in that legal, political, and academic discussion.