Fundação Ford
Ford Foundation
Homa

Pró-Reitorias de Extensão e de Pesquisa e Pós-Graduação
Universidade Federal de Juiz de Fora
Homa
Networks that we integrate

Global Campaign
Global Campaign to Reclaim Peoples Sovereignty, Dismantle Corporate Power and Stop Impunity
Campaign against transnational corporations, the goal of uniting hundreds of campaigns, networks and social movements that are fighting against the impacts of transactional corporations on human rights, nature and the planet.
Homa

GT Corporações
Brazil
Working Group that brings together non-governmental organizations, unions, universities, and other experts on issues related to Business and Human Rights, with national and international incidence.
Homa

Observatório Rio Doce
Brazil
Collective articulation formed by several civil society organizations, social movements and academic groups with activities directly related to the Samarco disaster-crime. It was created as a result of the ongoing violations of the rights of the affected communities throughout the entire length of the Doce River Basin and the coastline affected by the disaster.
Homa

WG Lex Mercatoria, human rights and democracy
Line 3 - Transnational companies, corporate crímenes, human rights and nature and corporate impunity
Line 3 is coordinated by Prof. Manoela Roland (Homa - UFJF) and Prof. Berónica Mercado (Corporación Universitaria del Caribe - Colombia) and integrates the GT, coordinated by Caroline Proner (Federal University of Rio de Janeiro) and Adoración Guamán (Universitat de Valéncia - Spain) - researcher associated to Homa.
The Group is composed of 47 researchers from all Latin America, and is in force until 31/10/2022.
Homa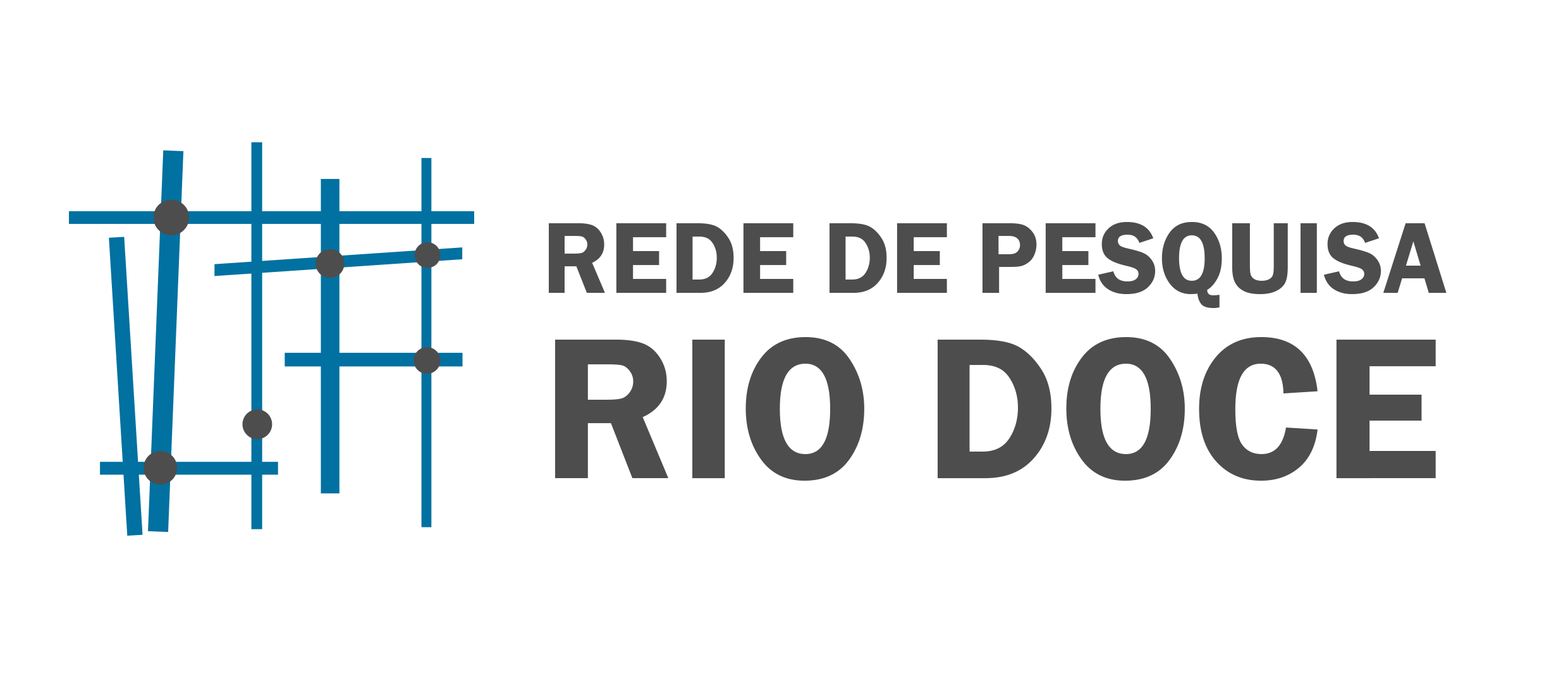 Rede de Pesquisa Rio Doce
Brazil
Formed by the groups GEPSA/UFOP, Homa/UFJF, PoEMAS/UFJF, CRDH/UFJF and Organon/UFES.
Homa

Treaty Alliance
An alliance of networks and activism groups around the world that are coming together to help organize collectively legal activities in support of the development of a legally binding international instrument to address corporate human rights violations.
Homa

PoEMAS
Grupo Política, Economia, Mineração, Ambiente e Sociedade
Federal University of Juiz de Fora
Homa

Organon
Núcleo de Estudo, Pesquisa e Extensão em Mobilizações Sociais
Federal University of Espírito Santo
Homa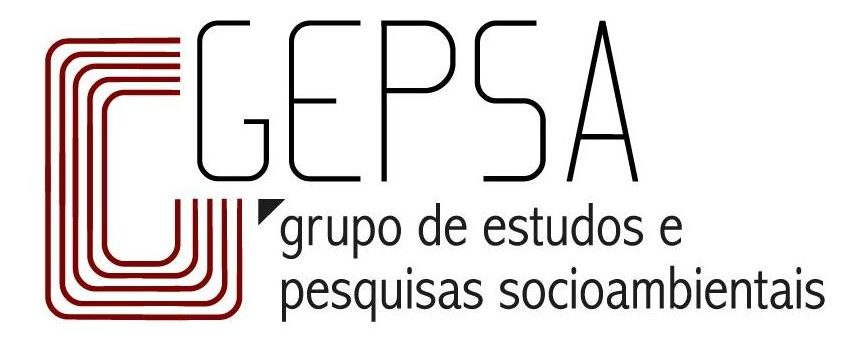 GEPSA
Grupo de Estudos e Pesquisas Socioambientais
Federal University of Ouro Preto
Homa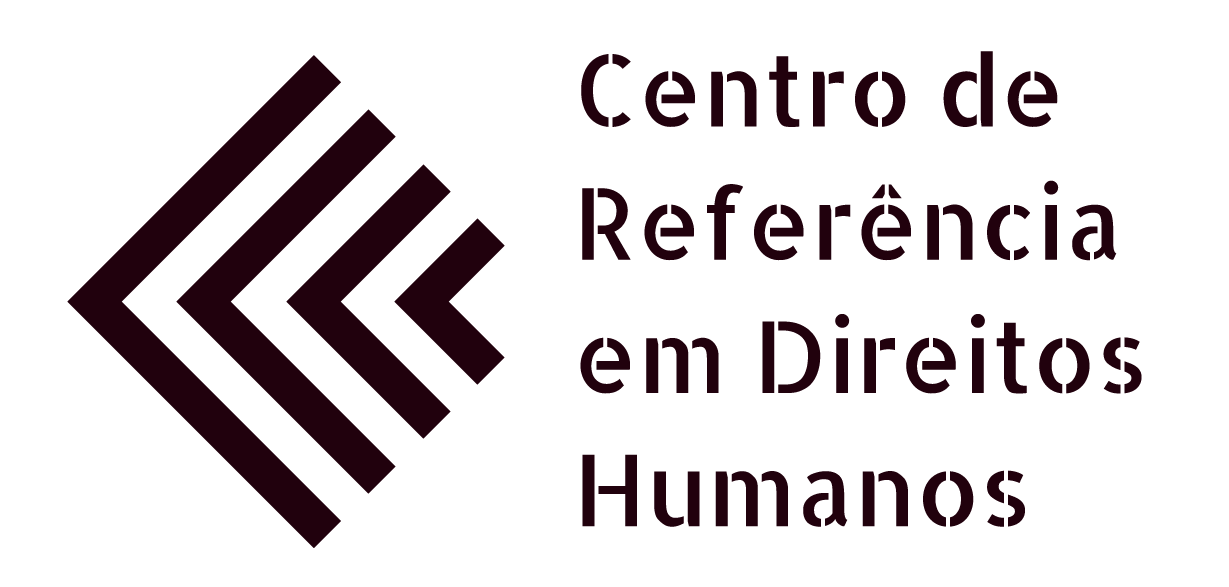 CRDH
Centro de Referência em Direitos Humanos
Federal University of Juiz de Fora - Campus Governador Valadares
Homa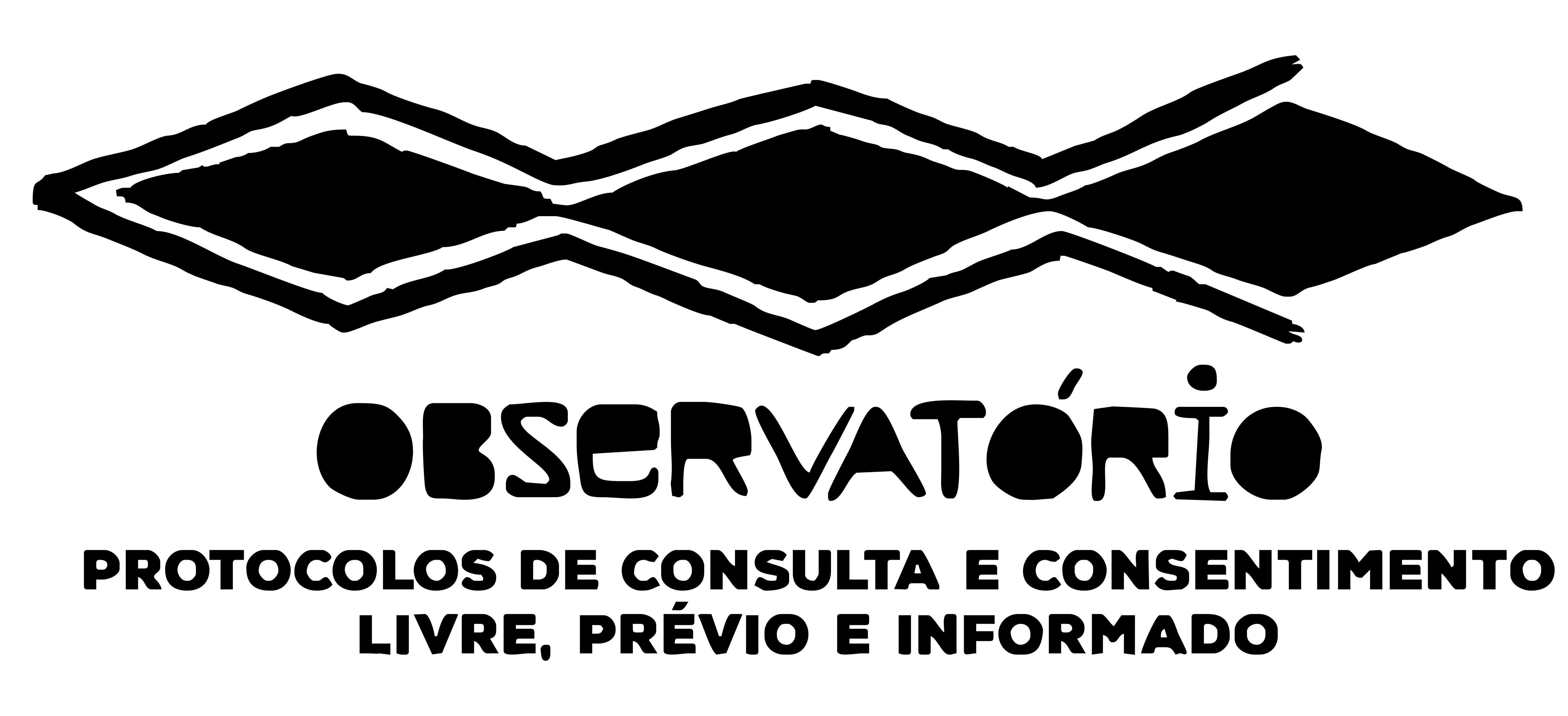 Observatório de Protocolos Comunitários
Observatório de Protocolos Comunitários de Consulta e Consentimento Livre Prévio e Informado
Homa

REDH-EXATA
Red Empresas y Derechos Humanos. Incidencia especial en el extractivismo y los acaparamientos de tierra y agua
Homa
Observatorio Latinoamericano de Derechos Humanos y Empresas
Universidad Externado de Colombia
Homa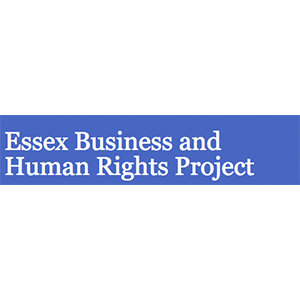 EBHR
Essex Business and Human Rights Project
Homa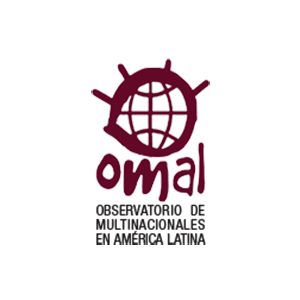 OMAL
Observatorio de Multinacionales en América Latina
Homa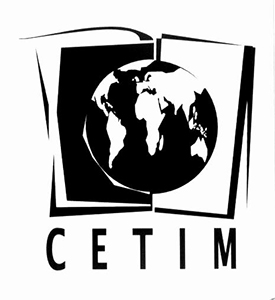 CETIM
Centre Europe - Tiers Monde
Homa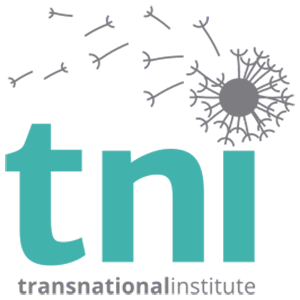 TNI
Transnational Institute
Homa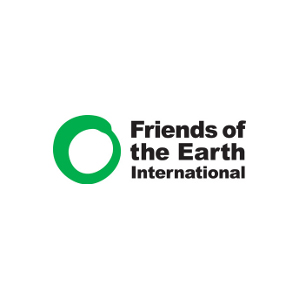 Friends of the Earth International
FoEI
Homa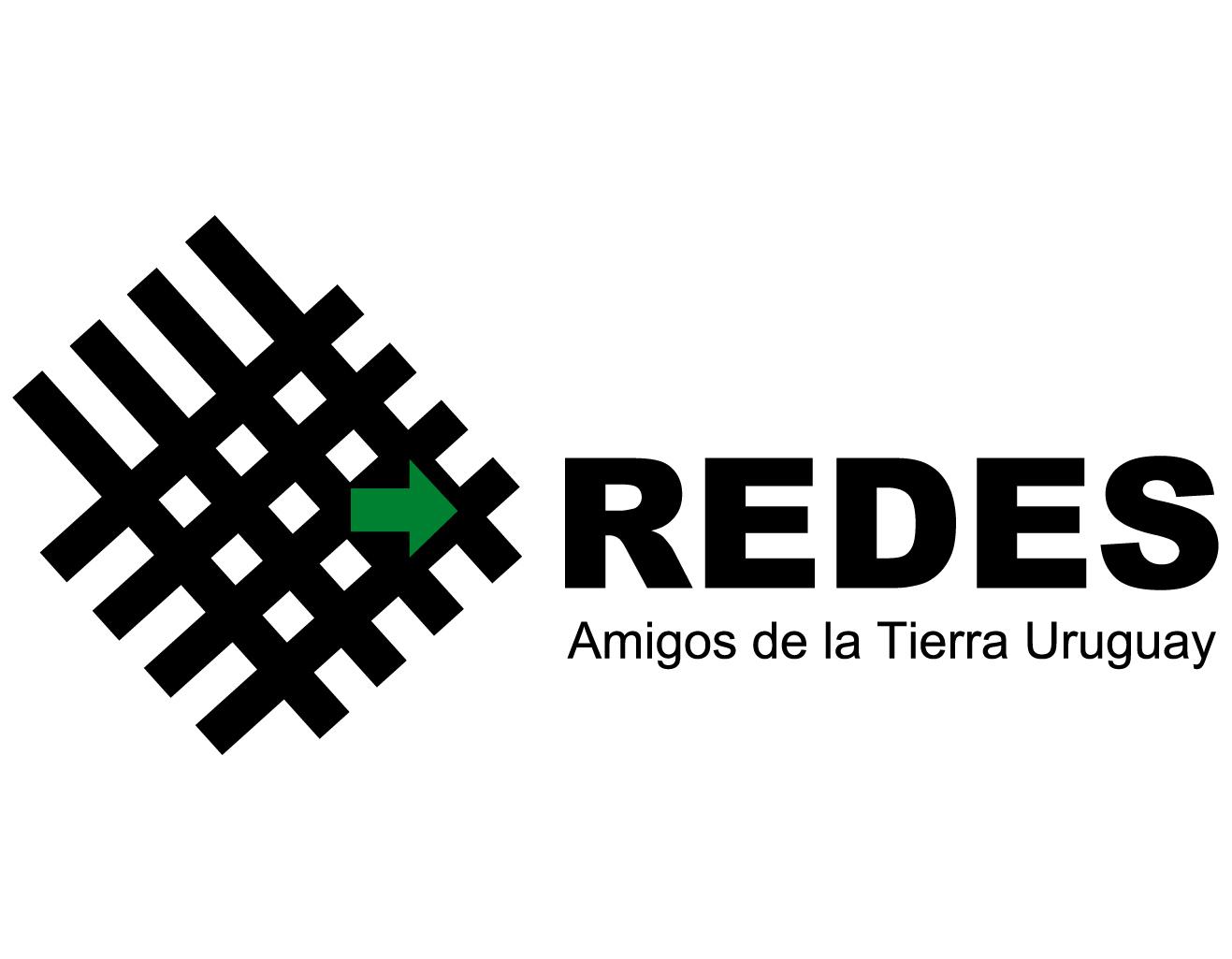 REDES
Amigos de la Tierra Uruguay
Homa

Project PODER
Project on Organizing, Development, Education, and Research
Homa

Justiça Ambiental
JA! | Friends of The Earth - Moçambique
Homa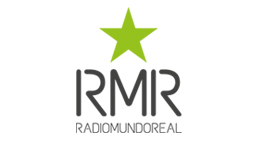 Radio Mundo Real
RMR - Uruguay
Homa

FIAN International
FoodFirst Information and Action Network
Homa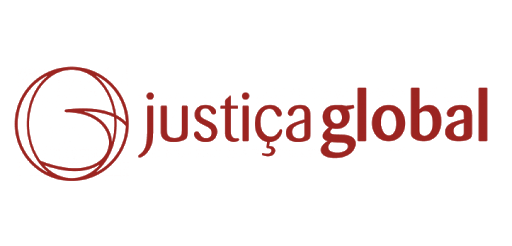 Justiça Global
Brasil
Homa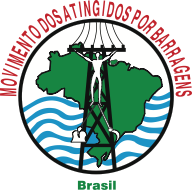 MAB
Movimento dos Atingidos por Barragens
Homa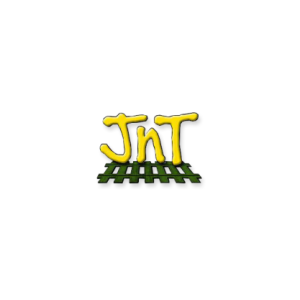 Justiça nos Trilhos
JnT
Homa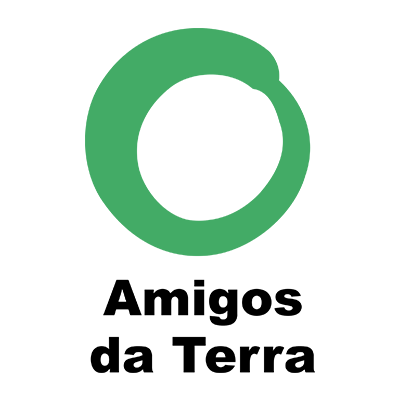 Amigos da Terra
ATBr
Homa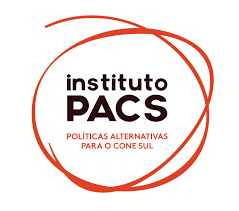 Instituto PACS
Instituto Políticas Alternativas para o Cone Sul
Homa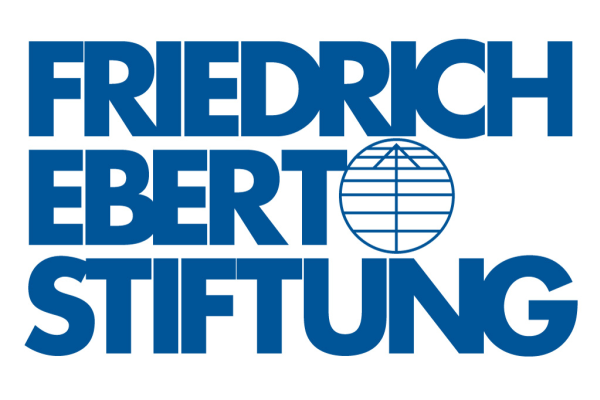 FES - Brasil
Friedrich-Ebert-Stiftung Brasil
Homa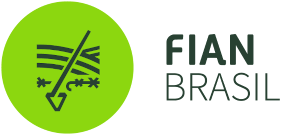 FIAN Brasil
Organização pelo Direito Humano à Alimentação e à Nutrição Adequadas
Homa

Oxfam
Brasil
Homa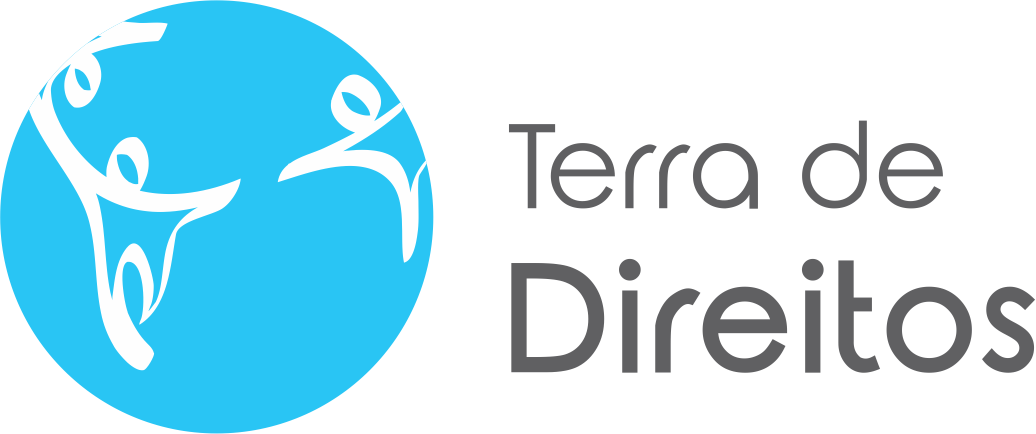 Terra de Direitos
Brasil
Homa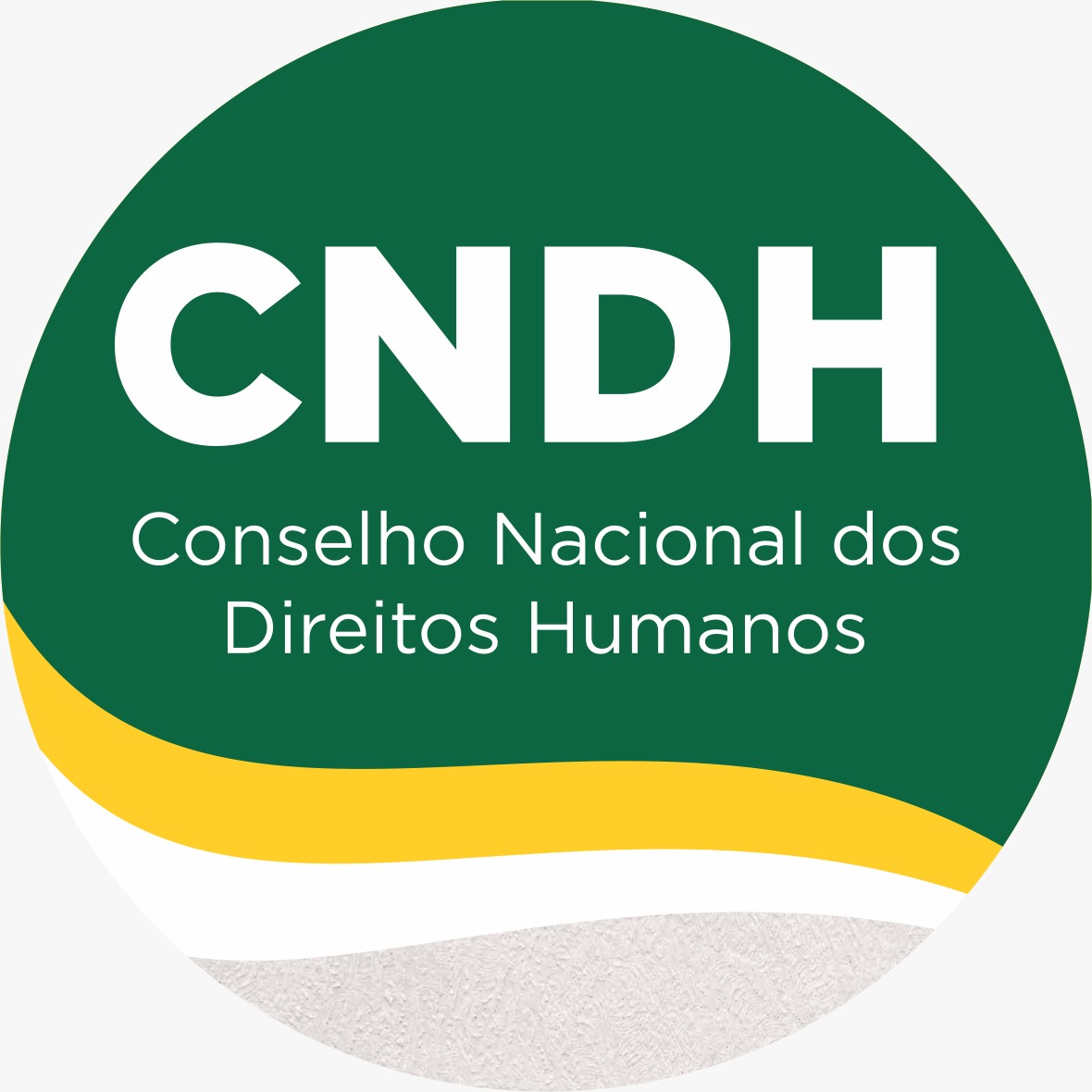 Conselho Nacional de Direitos Humanos
CNDH
Ministério da Mulher, da Família e dos Direitos Humanos.
Homa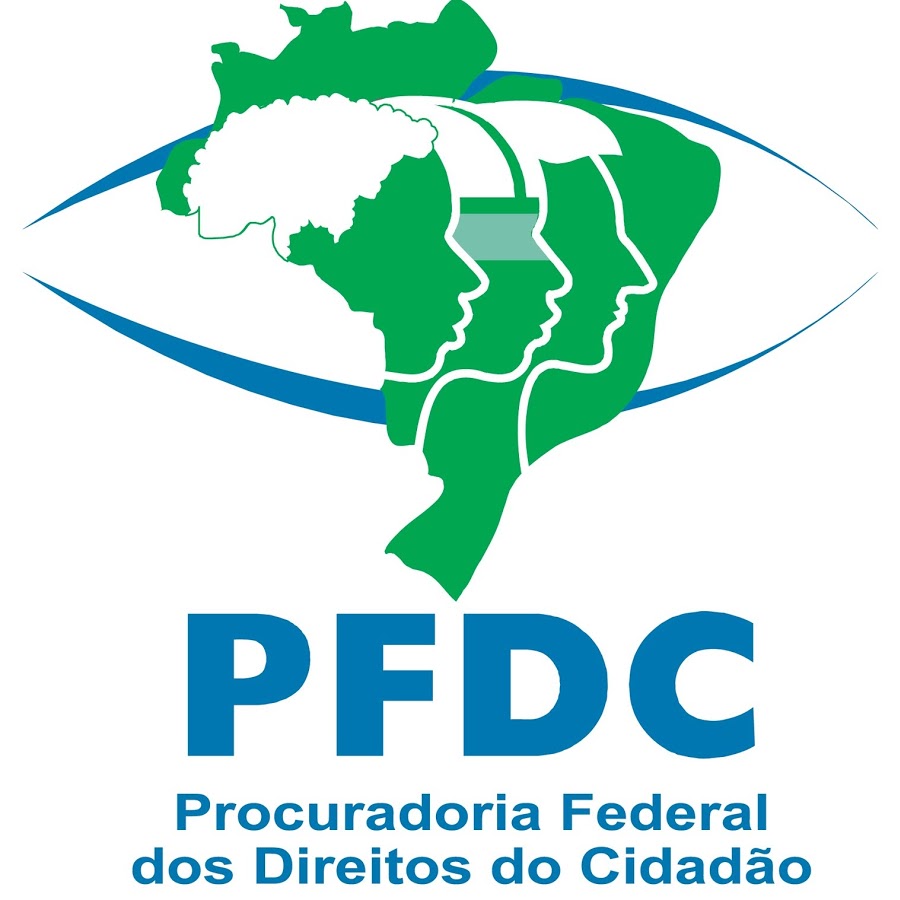 Procuradoria Federal dos Direitos do Cidadão
Ministério Público Federal
Homa