Fundação Ford
Ford Foundation
Homa
Networks that we integrate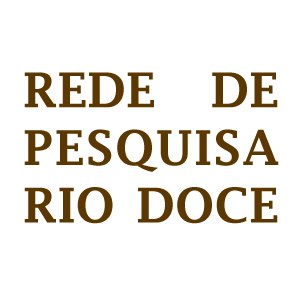 Rede de Pesquisa Rio Doce
Formed by the groups GEPSA/UFOP, Homa/UFJF, PoEMAS and Organon/UFES.
Homa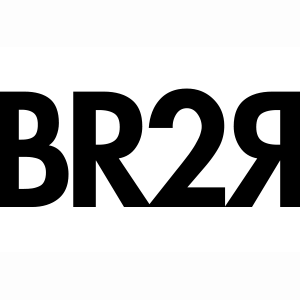 Global Business and Human Rights Scholars Association
Council of Latin American Regional Association
Network of academics from different parts of the world whose objective is to contribute to the diffusion and analysis of Business and Human Rights.
Homa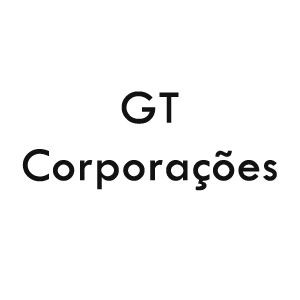 GT Corporações
Working Group that brings together non-governmental organizations, trade unions, universities and other specialists in matters related to Business and Human Rights, with national and international impact.
Homa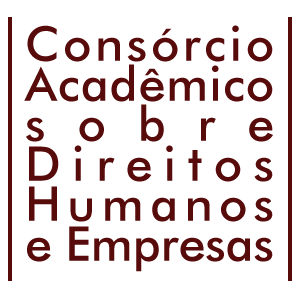 Consórcio Acadêmico sobre Direitos Humanos e Empresas
The consortium is formed by the following teachers: André de Carvalho Ramos from USP, Cristina Figueiredo Terezo Ribeiro from UFPA, Cristiana Losekasn from UFES, Daniel Maurício Cavalcanti from UFBA, Manoela Carneiro Roland from UFJF and from Homa, Maria Luiza Pereira by Alencar Mayer Feitosa of the UFPB.
Homa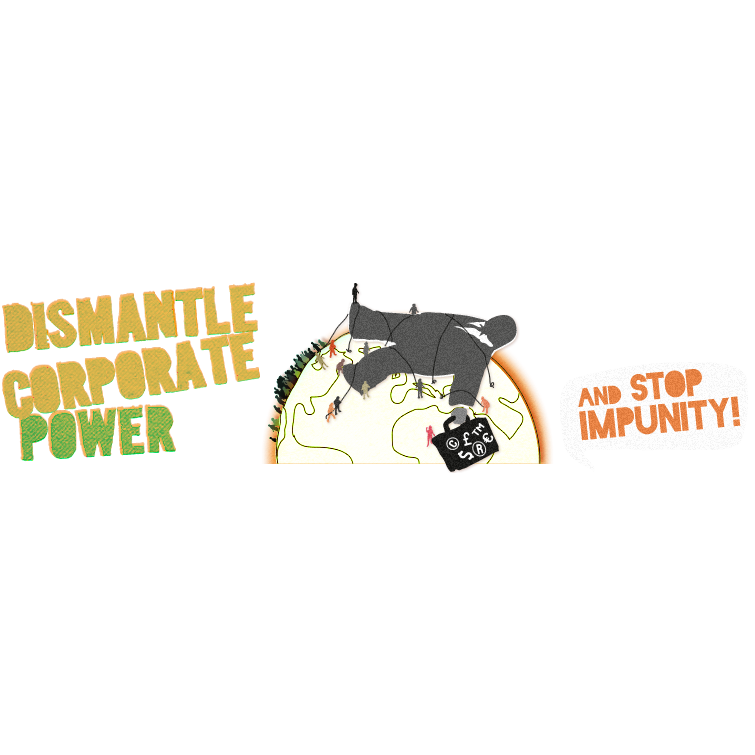 Dismantle Corporate Power and Stop Impunity
Global Campaign to Reclaim Peoples Sovereignty, Dismantle Corporate Power and Stop Impunity
Campaign against transnational corporations, the goal of uniting hundreds of campaigns, networks and social movements that are fighting against the impacts of transactional corporations on human rights, nature and the planet.
Homa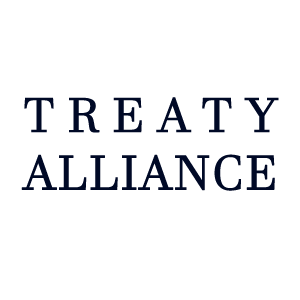 Treaty Alliance
An alliance of networks and activism groups around the world that are coming together to help organize collectively legal activities in support of the development of a legally binding international instrument to address corporate human rights violations.
Homa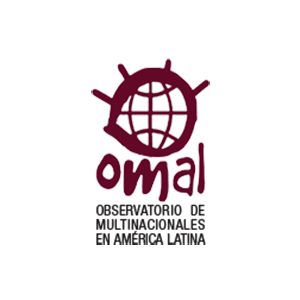 OMAL
Observatorio de Multinacionales en América Latina
Homa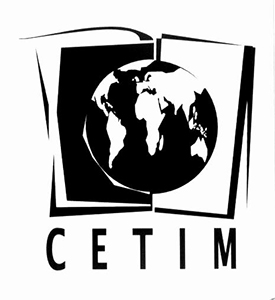 CETIM
Centre Europe - Tiers Monde
Homa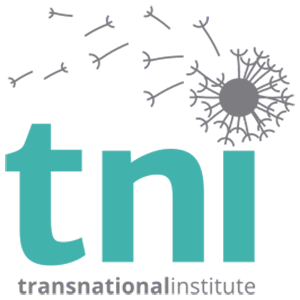 TNI
Transnational Institute
Homa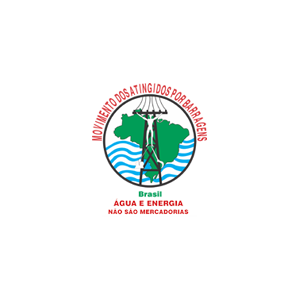 MAB
Movimento dos Atingidos por Barragens
Homa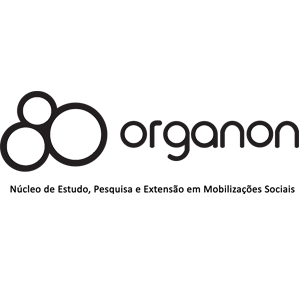 Organon
Núcleo de Estudo, Pesquisa e Extensão em Mobilizações Sociais
Homa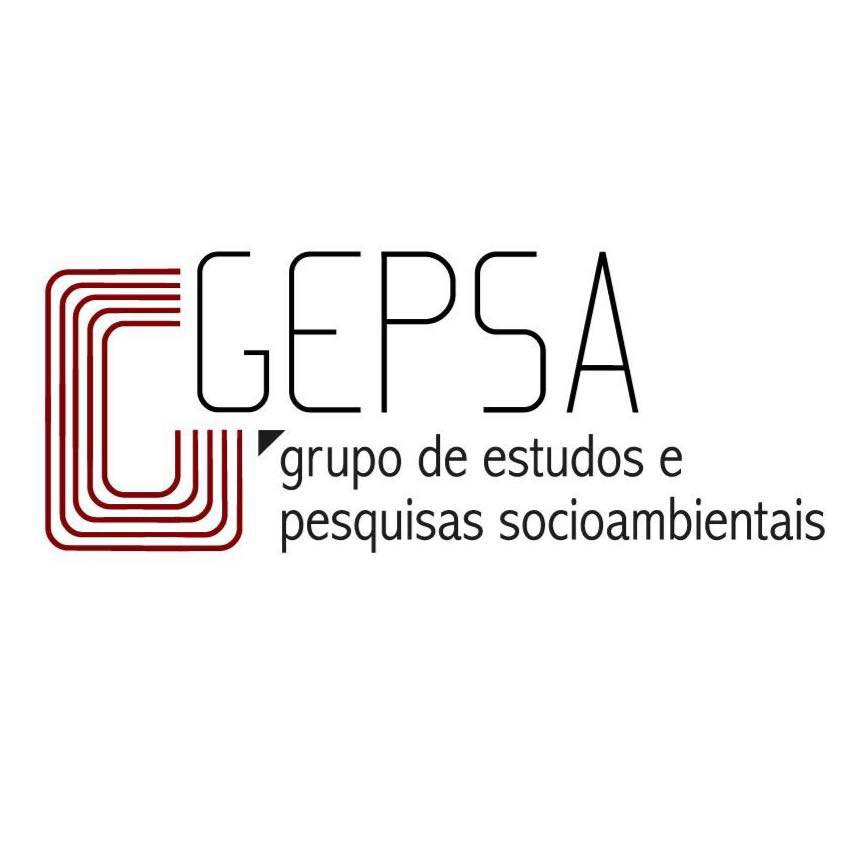 GEPSA
Grupo de Estudos e Pesquisas Socioambientais
Homa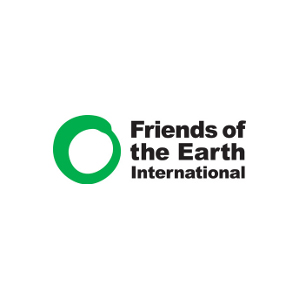 FOEI
Friends of the Earth International
Homa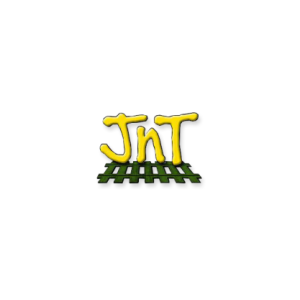 JNT
Justiça nos Trilhos
Homa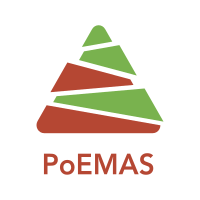 PoEMAS
Grupo Política, Economia, Mineração, Ambiente e Sociedade
Homa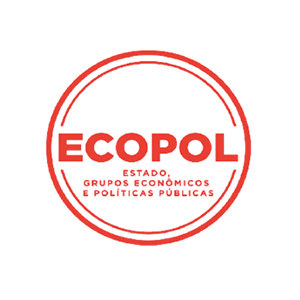 ECOPOL
Estado, Grupos Econômicos e Políticas Públicas
Homa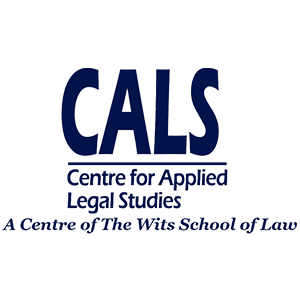 CALS
Centre for Applied Legal Studies
Homa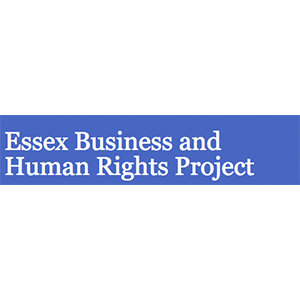 EBHR
Essex Business and Human Rights Project
Homa